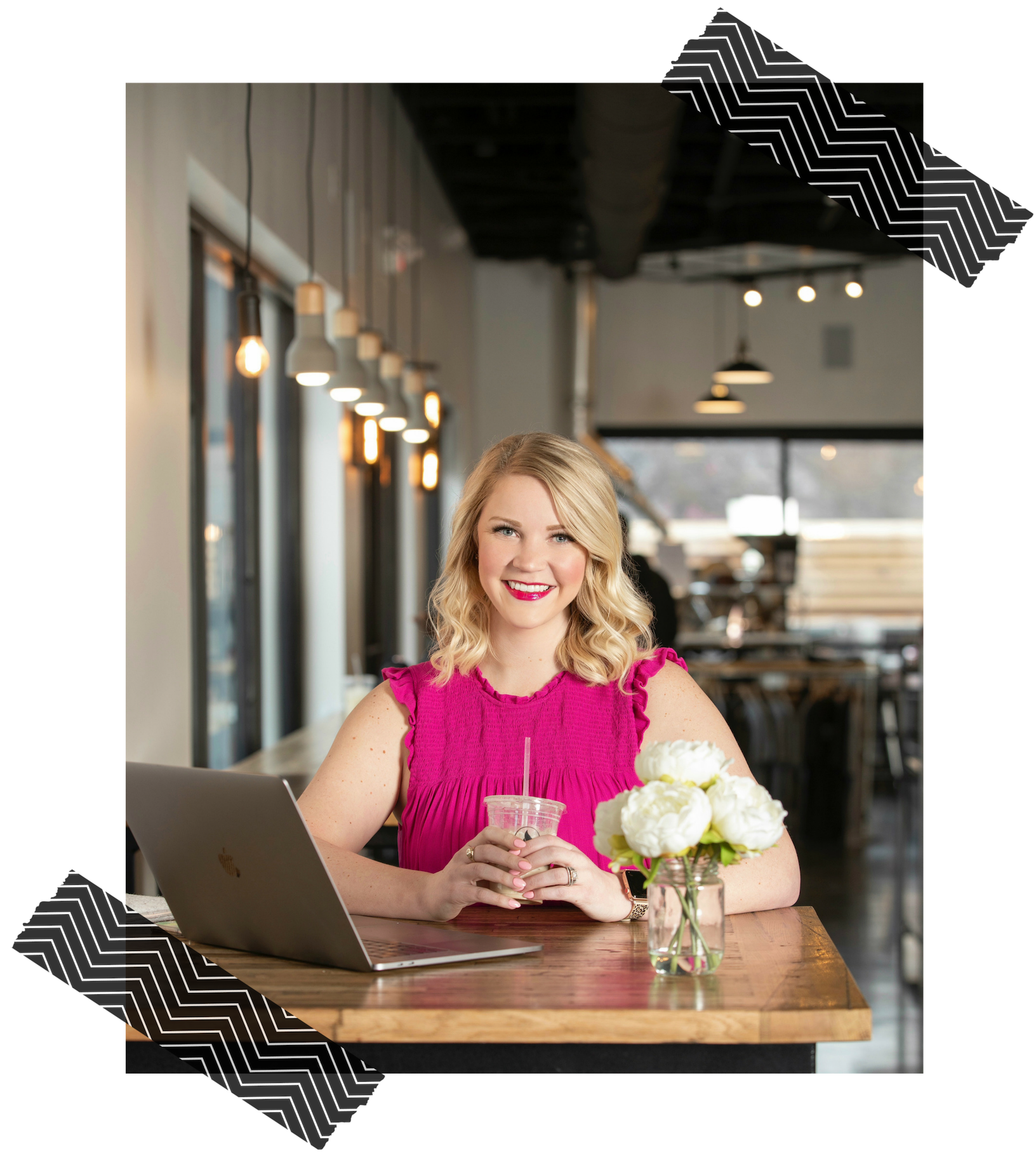 Hello! My name is Julie Waddle. I live in Oklahoma City, Oklahoma with my husband, Austin, and our pups, Boomer & Boz.
I graduated from The University of Oklahoma in 2016 with a degree in Marketing with Special Distinction, as well as a degree in Management.
I have always had a love for all things design, branding, and creativity. I am enthralled with why consumers purchase the things they do; whether it be packaging or slogans, I love the entire marketing process.
Today, consumers look at more than just some pretty package at the store: They look you up online! That is why investing in a social media marketing strategy and a user-friendly website design is vital to any business that wants to be a thought leader in its industry.
I would be honored to be the one to take your business' logo, social media game, website design, etc. to the next level.
Feel free to email me at bejeweledmarketing@gmail.com or complete the contact form below.
XOXO and stay social!