Website Design or Maintenance
custom snapchat geofilters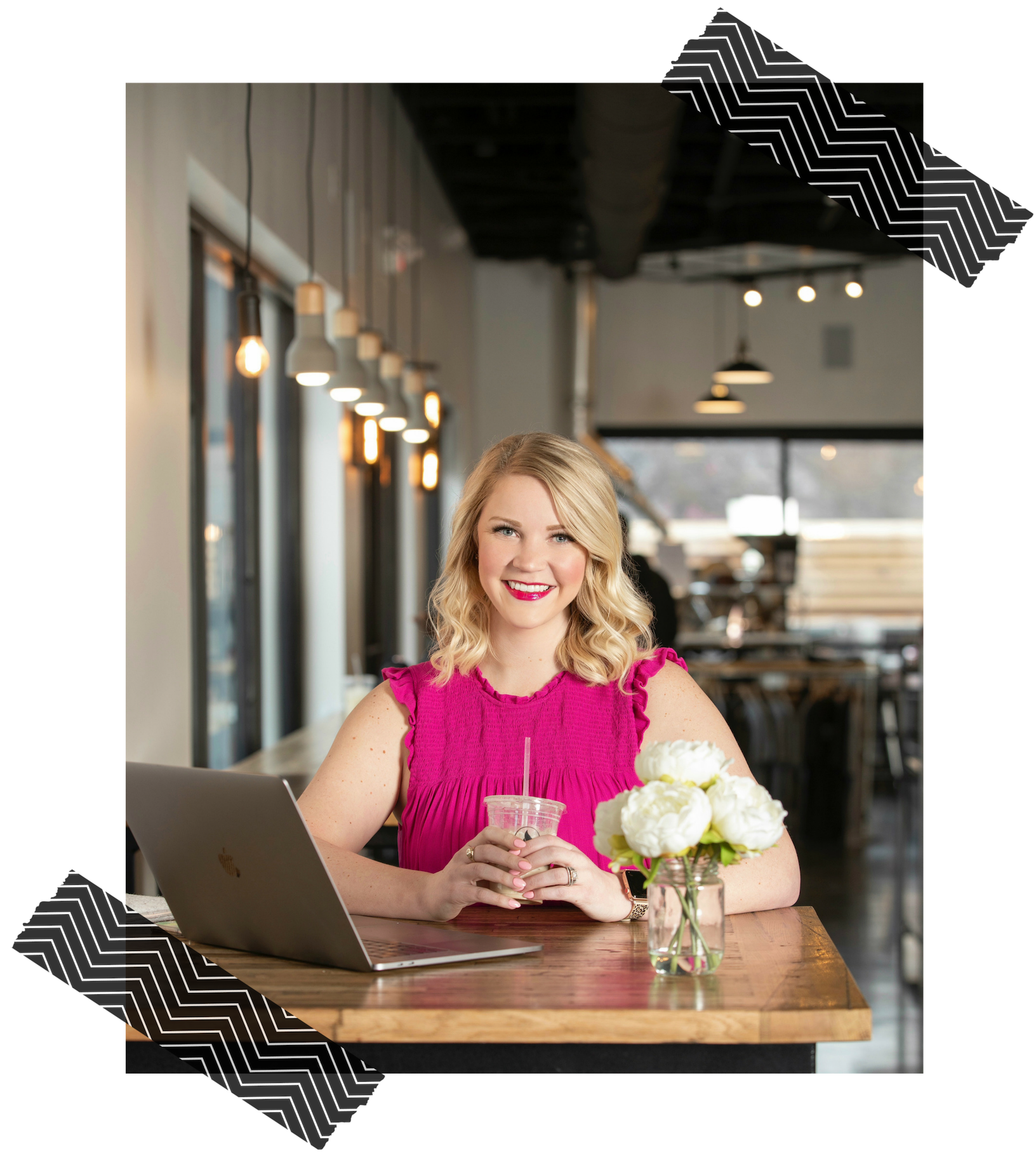 Hello! My name is Julie Waddle. I live in Oklahoma City, Oklahoma with my husband, Austin, and our pups, Boomer & Boz.
I graduated from The University of Oklahoma in 2016 with a degree in Marketing with Special Distinction, as well as a degree in Management.
I have always had a love for all things design, branding, and creativity. I am enthralled with why consumers purchase the things they do; whether it be packaging or slogans, I love the entire marketing process.
Today, consumers look at more than just some pretty package at the store: They look you up online! That is why investing in a social media marketing strategy and a user-friendly website design is vital to any business that wants to be a thought leader in its industry.
I would be honored to be the one to take your business' logo, social media game, website design, etc. to the next level.
Feel free to email me at bejeweledmarketing@gmail.com or complete the contact form below.
XOXO and stay social!
Rachelle justus fitness
Julie was such a blessing to find! I needed a website built in a hurry and she exceeded my expectations. I gave her an idea of the layout, colors, and options I wanted on my website and she created EXACTLY what I was looking for! She was quick to add anything else I would think of last minute and answer any questions I had. Julie is very professional and literally can do it all! I 100% recommend her to anyone!
maggie white, georgetown youth advocates
I contacted Julie to help with rebranding a Georgetown Law student organization! Julie was very professional and asked me questions to ensure our new logo would be a good fit for the organization. She took my suggestions into consideration and created some beautiful and compelling branding materials that we are so excited to use! Even after I was slow to answer her questions, Julie was able to send me our materials very quickly. I could not recommend her more, and I can't wait to work with her again!
Samantha Harman, Elite Academy of Cosmetology
Julie is truly wonderful at her job. She is sweet, professional and timely. I definitely recommend her to anyone who needs any design work!
susan waddle, universal screenprinting
I want to thank Bejeweled Marketing for helping bring our website up to date. Since we hired Julie Waddle to help with our marketing we are receiving new business daily. I wish we had done this years ago. Thank you for helping Universal Screenprinting's business grown.
Gail Scott, RE/MAX Cobblestone
Julie has a great eye for social marketing and I love her responsiveness to our needs - Great job, Julie!